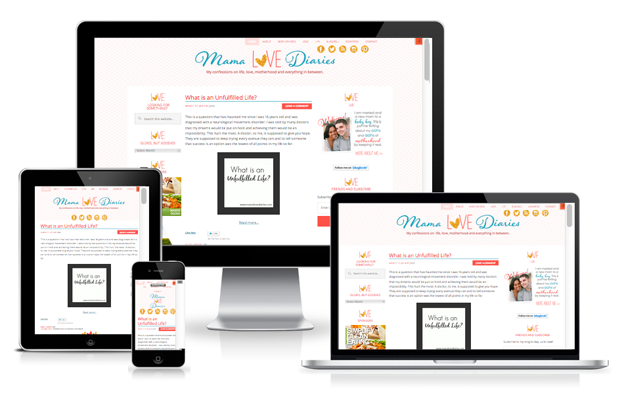 Working on your site can be a bit overwhelming, I pride myself on making the process as smooth as possible to allow you to focus on the fun content. My job is to assess your unspoken needs as well as the spoken ones. Whether you need a completely new online space or just need to beautify your existing one, I'm here to help so that you can focus on being creative.
At the end of our time together you will end with a professional, clean, fun and easy to use custom WordPress design. I take pride in what I do, I will create an exceptional design that represents your unique vision.
Are you ready to get started?
Check the services below, take a look at the portfolio and let's talk!
Let's work together:
Custom WordPress Design
Looking to take your WordPress blog or website to the next level.

Logo Development
Are you in need of a new logo? rebrand your logo? Need marketing materials for your brand?